Spend your dream
vacation with us
on Lake Como
Spend your dream vacation with us on Lake Como
An unusual place where nature and man coexist
Villa Rosalia is located in an extremely quiet green context despite being close to the urban center of the town of Olgiate Comasco, which is only 15 km from Lake Como. The villa has a large garden with a pool, a stone barbecue, and a gazebo for outdoor dining.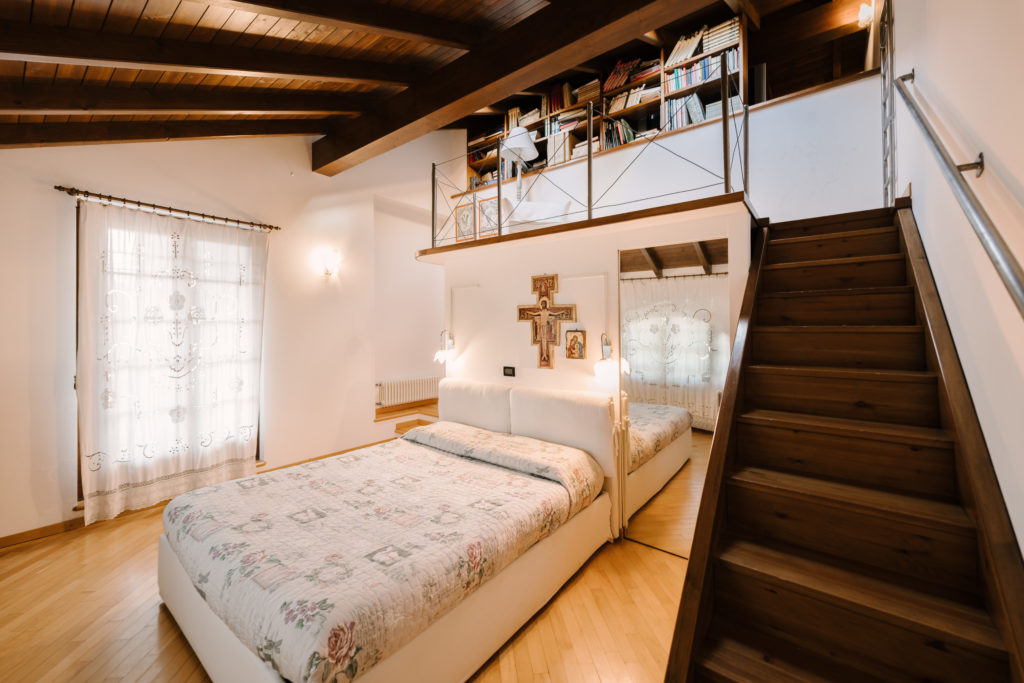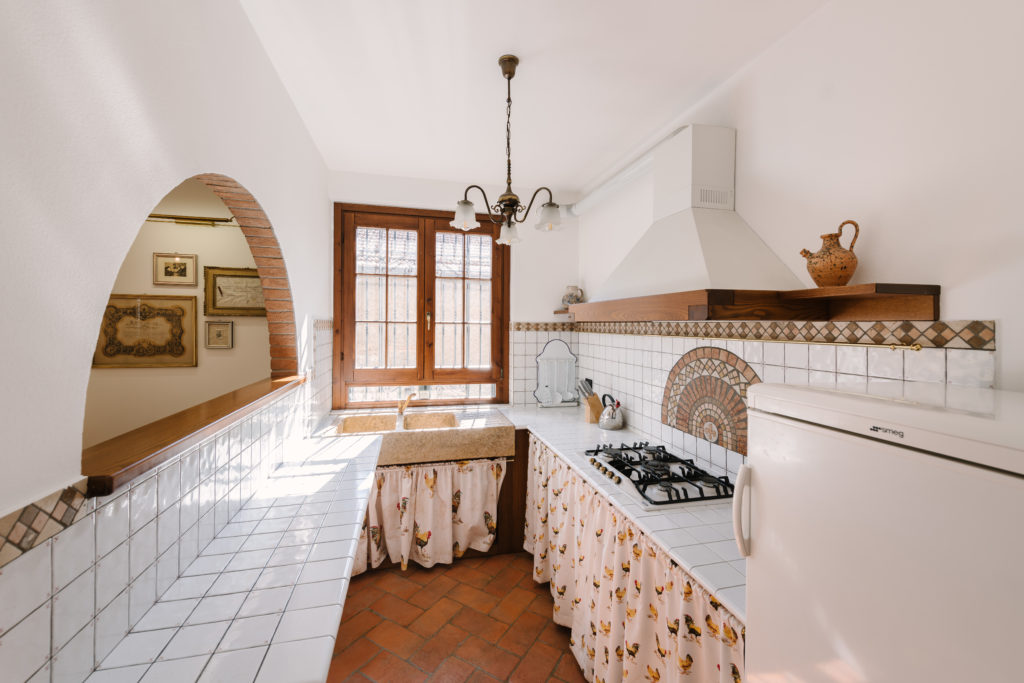 ottimo soggiorno per gruppo di 12 persone, inclusi 2 bambini e 1 cane. La casa è accessoriata e spaziosa. il grande giardino purtroppo non abbiamo potuto sfruttarlo a causa della stagione. L'host è stato estremamente reattivo via chat per ogni più piccolo dubbio o richiesta. Qualità prezzo altissima Rigtig fint hus, dejlig have og pool.
Das Haus ist wirklich groß und geräumig. Für eine größere Gruppe sehr geeignet. Die Kommunikation mit Luigi lief ausschließlich über Nachrichten bei AirBnB. Sehr schnell & unkompliziert. Wir waren mit 10 Erwachsenen und 5 Kindern für eine Woche in der Villa. Es war ein Traum: tolles, riesiges Anwesen mit wunderschönem Pool und Gartenbereich, ausreichende Anzahl der Zimmer, Betten und Bäder. Der Ort selbst hat nicht so viel zu bieten, aber bis nach Como und an den Comer See fährt man ca. 25 Minuten mit dem Auto. Wir haben uns sofort wohl gefühlt und kommen gerne wieder 🙂 Vielen Dank, dass wir kommen konnten 🙂 La casa è ordinata e pulita anche lesterno è molto curato complimenti We visited early August 2022, 9 adults in the house. It looked exactly like the pictures, and the outdoor space was actually even better! Short drive to a few different grocery stores, loved the pool, outdoor grill and table were perfect for dinners when the weather was cooling down a bit in the evenings. The house was huge and the kitchen had everything we needed. Having all the bathrooms and showers was very helpful since we had 9 adults there. This was the perfect place to relax after a few stressful/hectic days.
The villa is so beautiful and the poolside is amazing. We were 7 adults and 6 children and had a wonderful time. Great communication with the host. Recommend this place
Book directly on our website for the best rates!
Via della Scaletta 21
22077 Olgiate Comasco (CO)
+39 347 9737039
Sig. Luigi Graziani
Mail:
villarosalia@tim.it